cTA TRADES
Beautifully Built.
What we do
Installations, Repairs, Custom Builds, & More
HOME REMODELING CONTRACTOR
Give your home or office the dynamic new makeover you've always wanted with the help from the remodeling contractors at Construction Trades Associates Corp.
We provide a wired range of top quality remodeling services for commercial and residential locations throughout the Boston area.
ALL INCLUSIVE REMODELING SERVICES
Construction Trades Associates Corp. is an established remodeling , masonry, painting and cleaning company that specializes in brick pointing, chimney, stone/retaining wall, fireplace, patios, foundation support and foundation addition and basement excavation. 
QUICK AND ACCURATE REMODELING
Construction Trades Associates Corp. offers exceptional remodeling services using top-quality materials at reasonable prices. Our remodeling experts can complete most basic remodeling jobs in a matter of days.
Thank you for visiting our website.
CONSTRUCTION TRADES ASSOCIATES
Start with A Free Quote For Your Project
or call Now:
(781) 866-1607
"
CTA Trades – Boston region Masonry Company
"
We are experienced
We Have Over 47 Years of Experience in The Industry
We strive in providing our customers with the best possible job. Paying attention to every single detail. We understand there are several masonry companies out there, but we differentiate from other by going above and beyond and making sure the job gets done on the first time.
About us
Providing the Highest Quality Masonry Services In the Area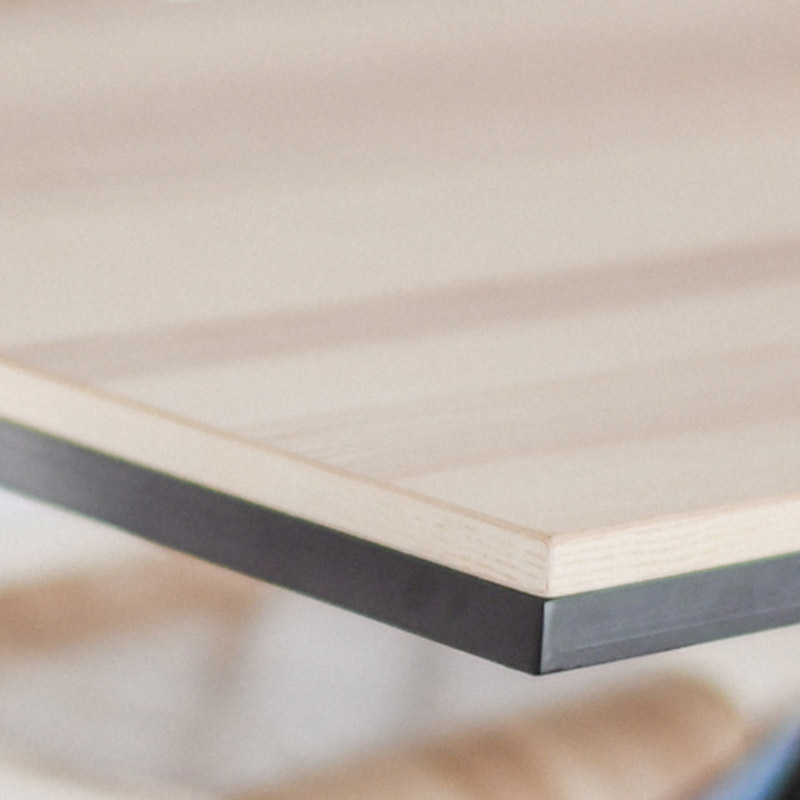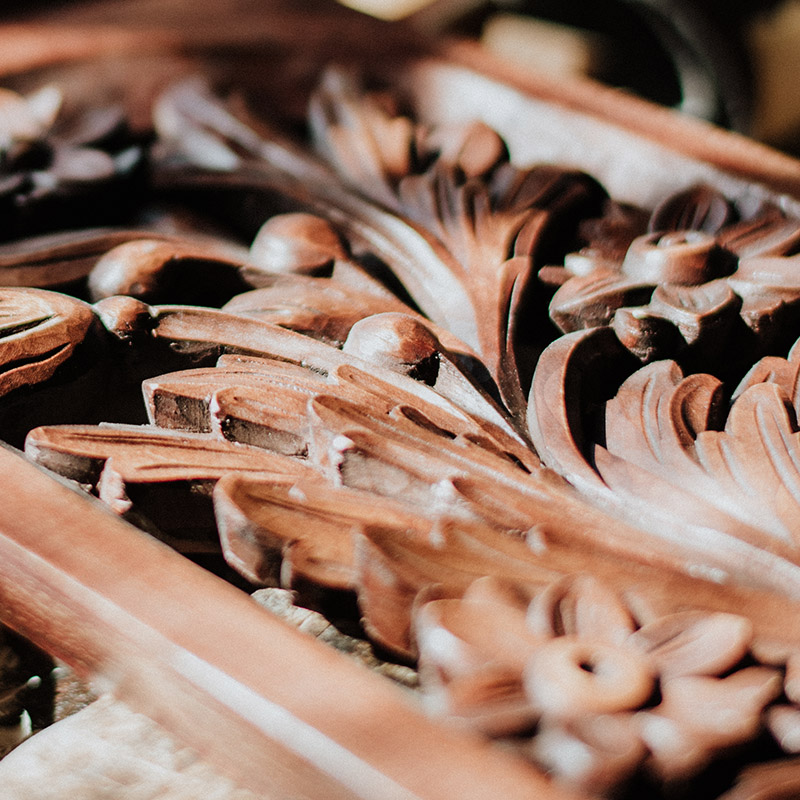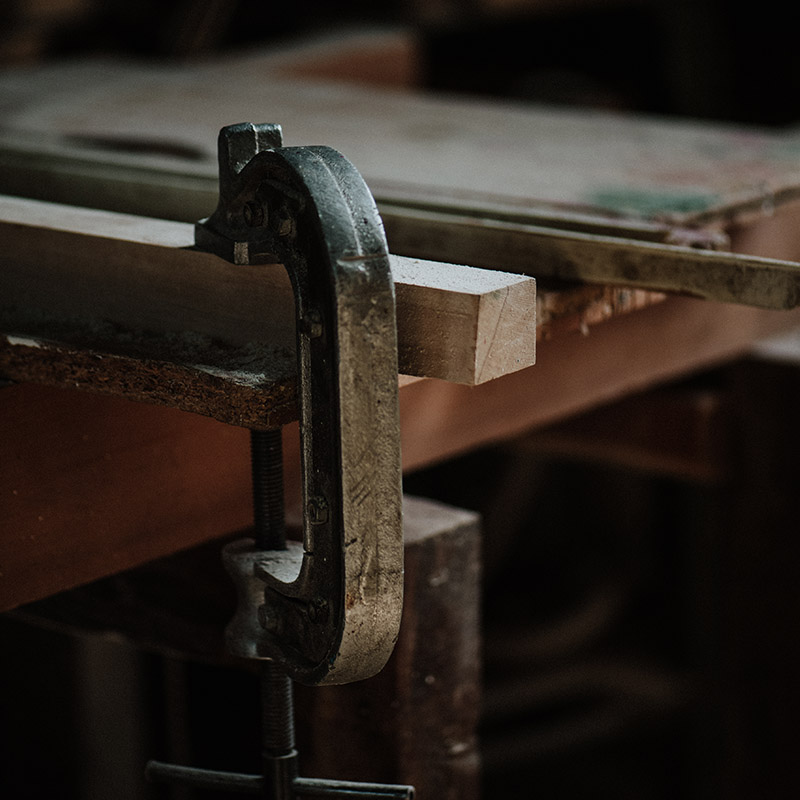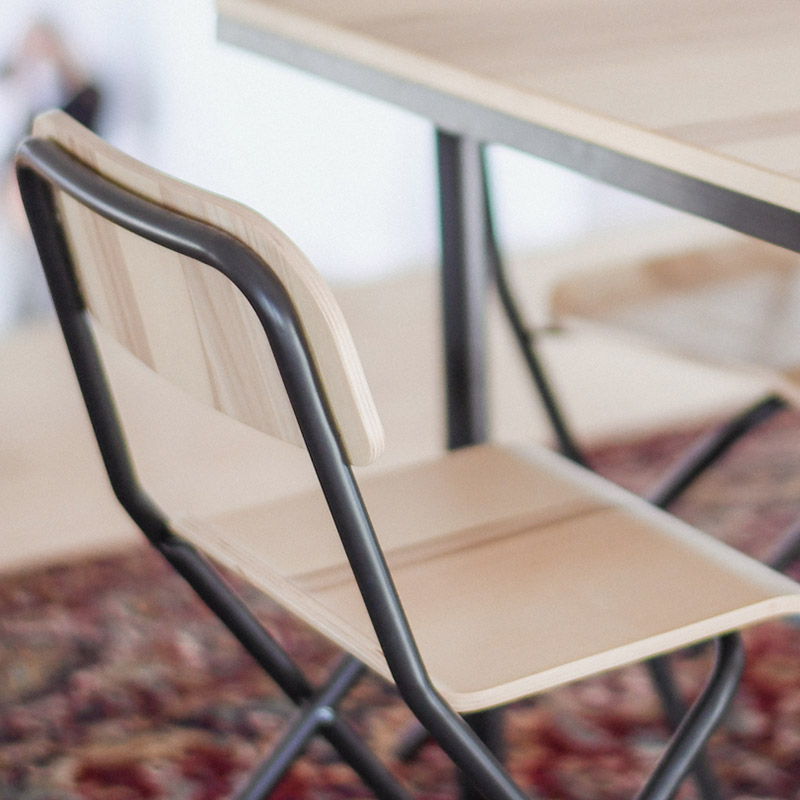 Message Us
Get In touch below. Ask Any Question or Start a Free Quote
Office Location
199 Willis Ave
Medford, MA 02155
Open Hours
M-F: 7am – 6pm
Sunday: 8am – 4pm